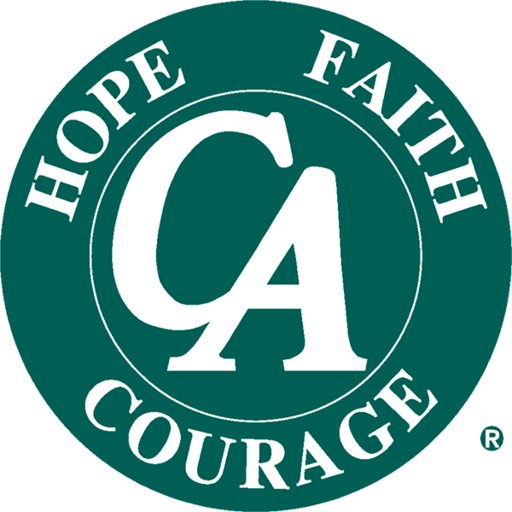 Cocaine Anonymous is a Fellowship of men and women who share their experience, strength and hope with each other that they may solve their common problem and help others recover from their addiction.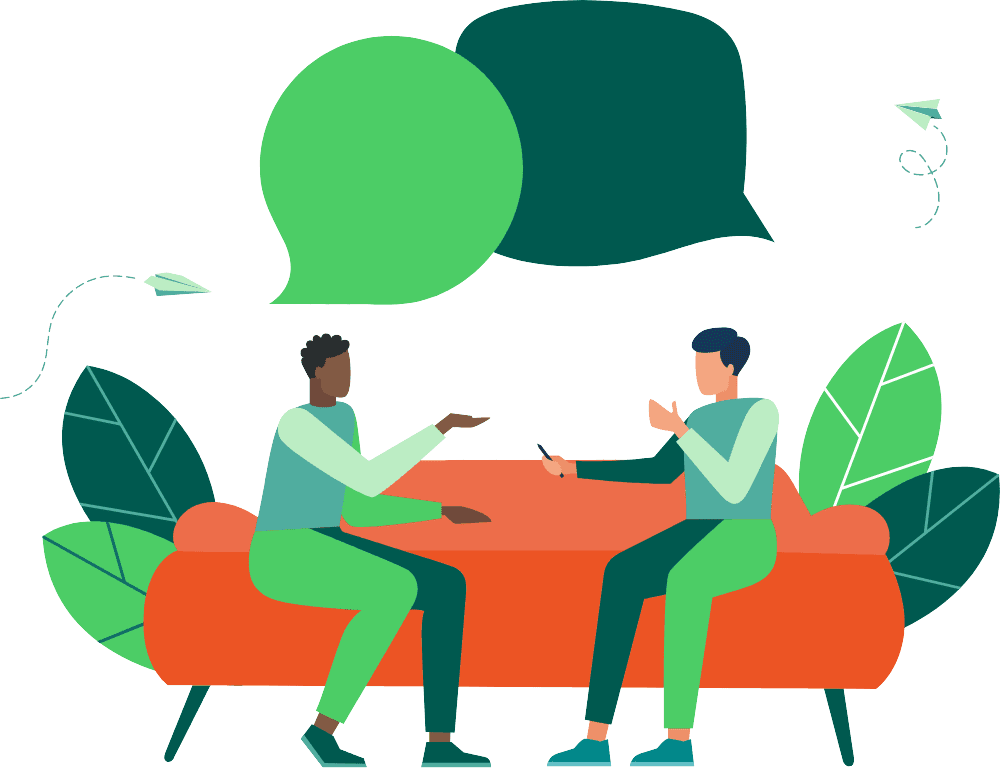 Here are some of our stories
As we hear members stories, the most important question to ask ourselves is not, "Would I have partied with these people?" But rather, "Do these people have a solution that can help me stay sober?" If you do what we did, if you feel how we felt, if you relate to our situations, we may well have a solution for you.
Learn More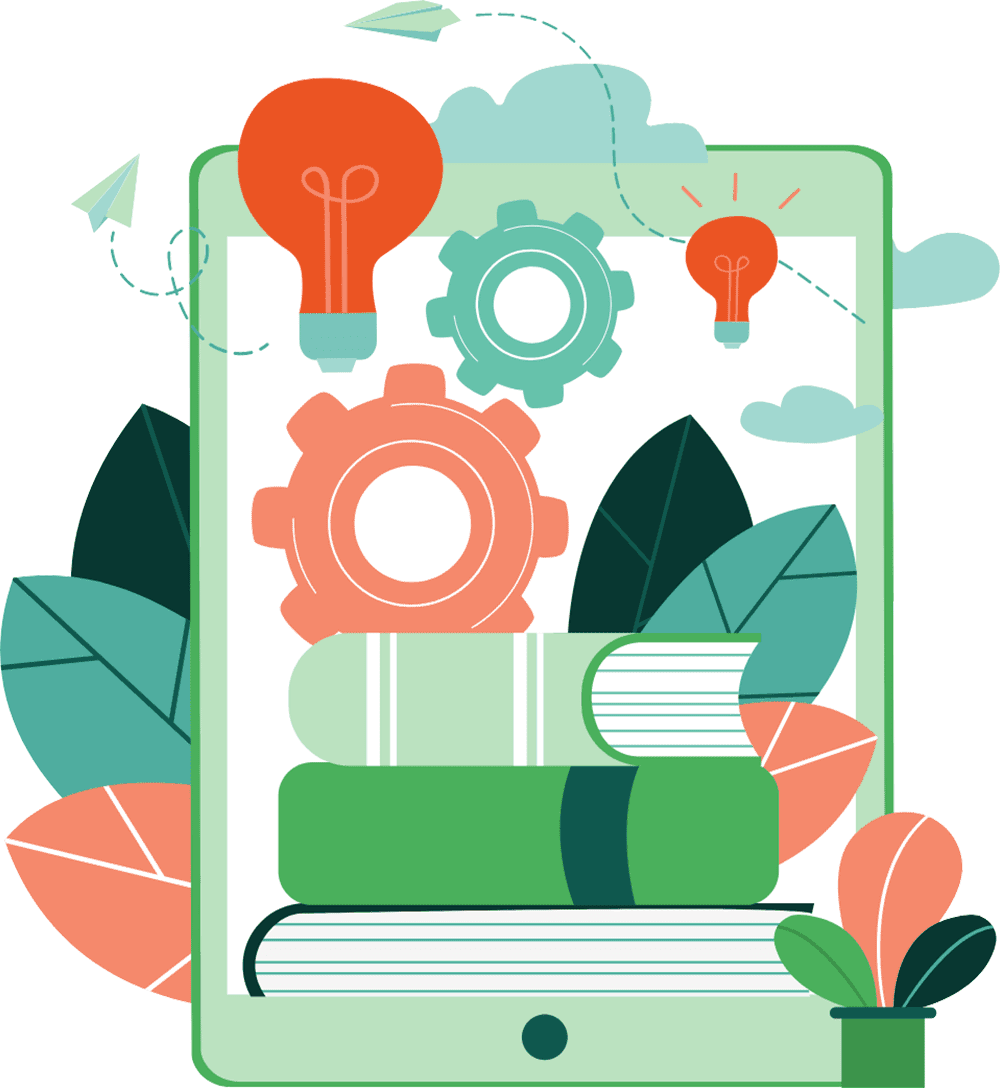 Helpful Literature
Guides to help you navigate recovery
Our literature is here to support you through your journey to freedom and to stay free from cocaine and all other mind-altering substances. Helping you with effective ways to attain and maintain sobriety.
Learn More
News and Events
Upcoming events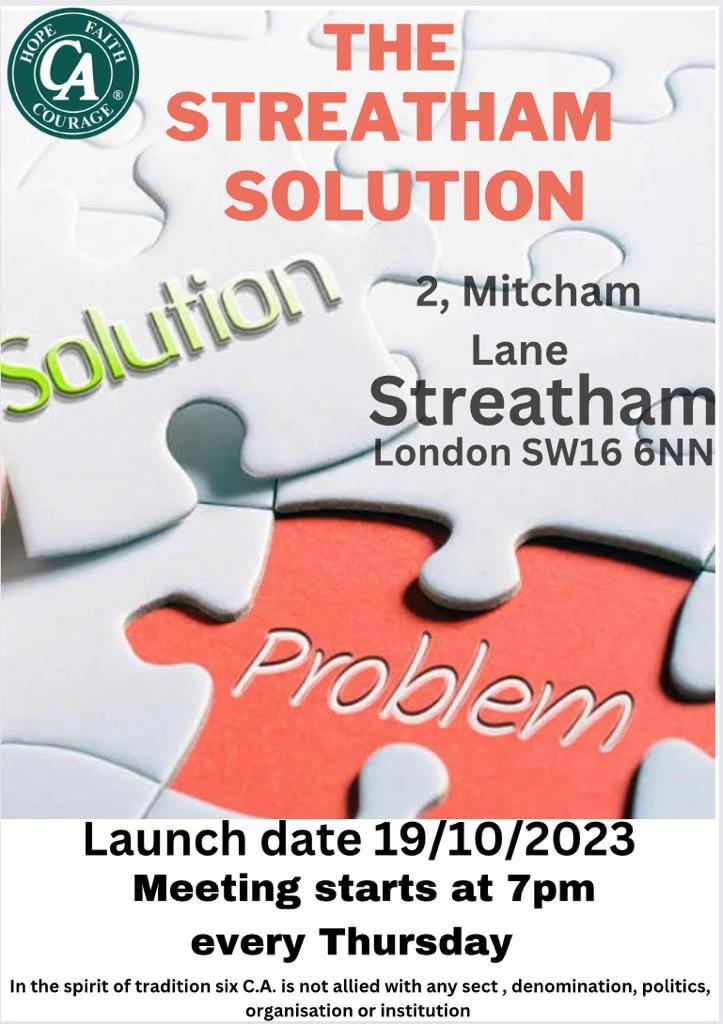 6th February 2023
Early Bird prices for our next Area Convention have just been announced. Book now to take advantage of this special offer. This is going to be a great event, so book early to avoid disappointment
We have upcoming events all the time at various venues around London.
Come back or view our events page to keep up to date with what's coming up.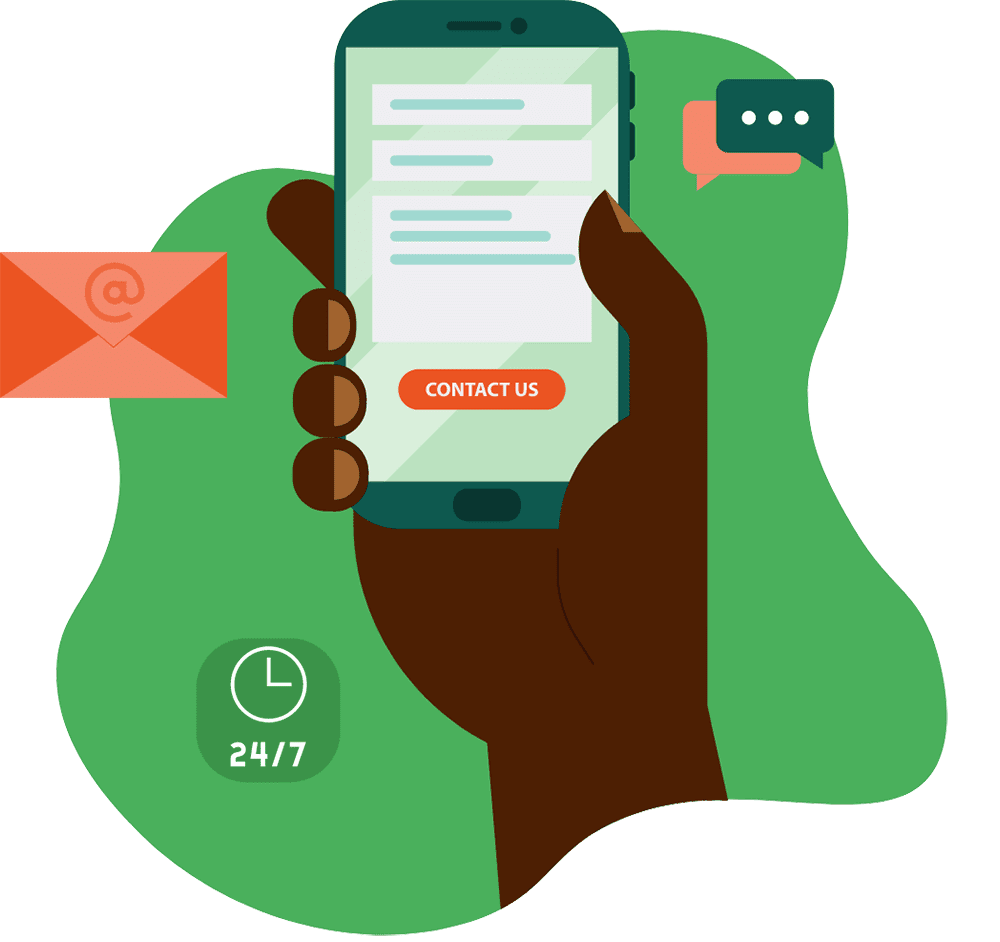 Contact Us
Get in touch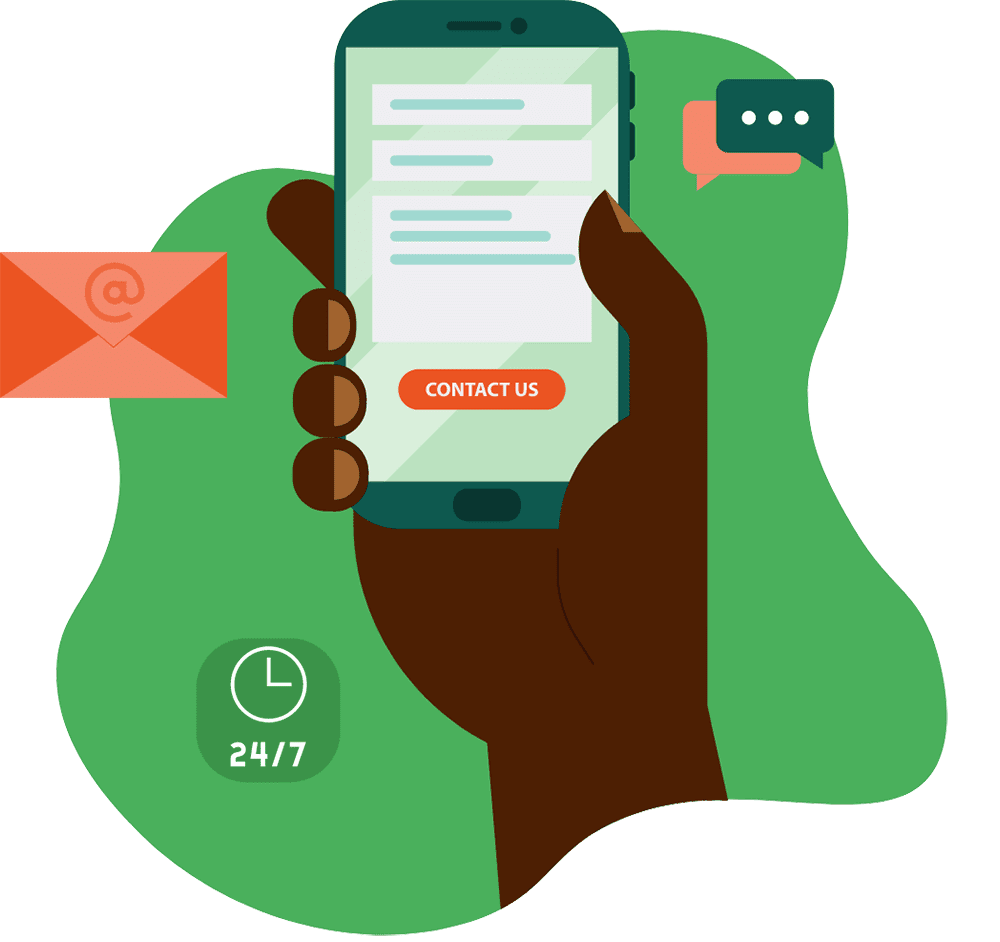 Click the "HELPLINE" button to start your journey to freedom